BANGLADESH (BAN)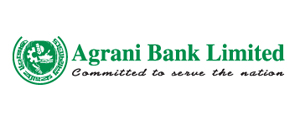 AGRANI BANK LIMITED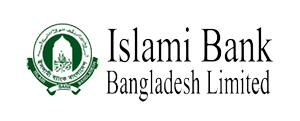 ISLAMI BANK BANGLADESH LTD.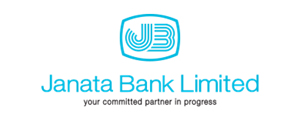 JANATA BANK LIMITED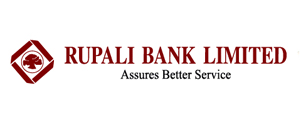 RUPALI BANK LIMITED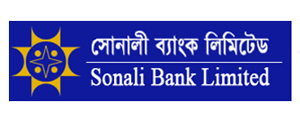 SONALI BANK LIMITED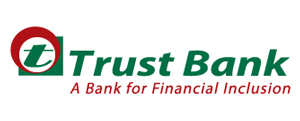 TRUST BANK LIMITED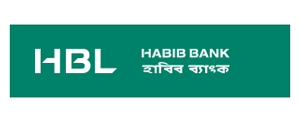 HABIB BANK LTD. DHAKA
INDIA (IND)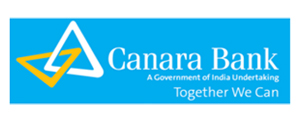 CANARA BANK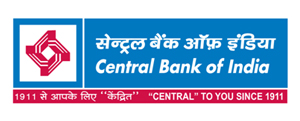 CENTRAL BANK OF INDIA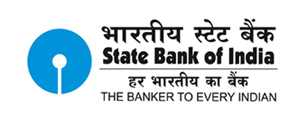 STATE BANK OF INDIA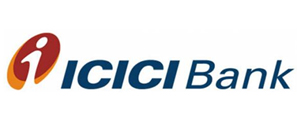 ICICI BANK, INDIA
PAKISTAN (PAK)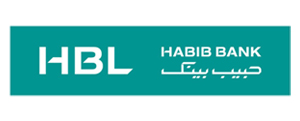 HABIB BANK LTD. PAKISTAN.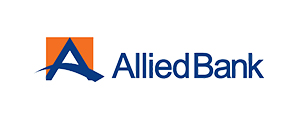 ALLIED BANK OF PAKISTAN LTD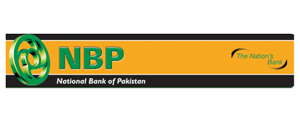 NATIONAL BANK OF PAKISTAN
SRI LANKA (SRI)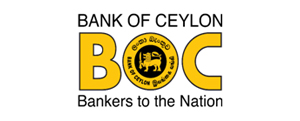 BANK OF CEYLON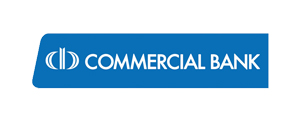 COMMERCIAL BANK OF CEYLON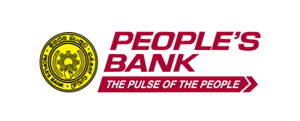 PEOPLES BANK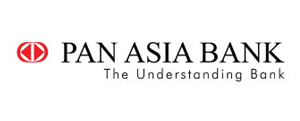 PAN ASIA BANK LTD COLOMBO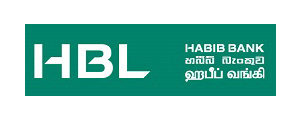 HABIB BANK LTD. COLOMBO
EGYPT (EGY)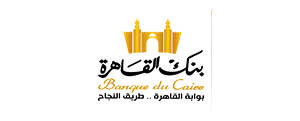 BANK AL CAIRO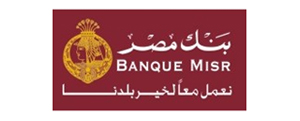 BANK MISR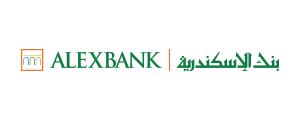 BANK OF ALEXANDRIA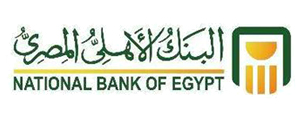 NATIONAL BANK OF EGYPT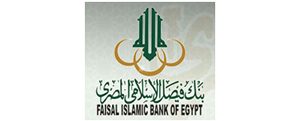 BANK FAISAL AL-ISLAMI
PHILIPPINES (PHI)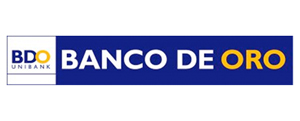 BANCO DE ORO UNIVERSAL BANK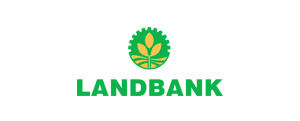 LAND BANK OF THE PHILIPPINES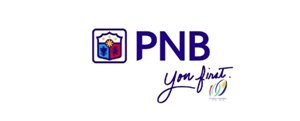 PHILIPPINE NAT. BANK
NEPAL (NPL)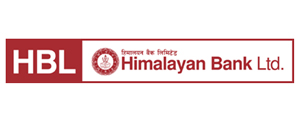 NEPAL (NPL)
INDONESIA (INN)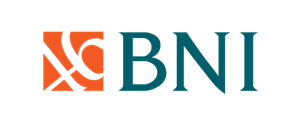 PT. BANK NEGARA INDONESIA (PERSERO) TBK
BAHRAIN (BAH)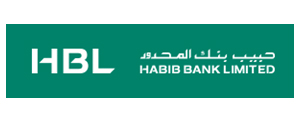 BAHRAIN (BAH)
UAE (UAE)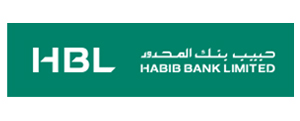 HABIB BANK LTD. DUBAI
BELGIUM (BEL)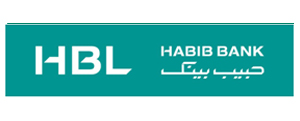 HABIB BANK LIMITED BELGIUM
UNITED KINGDOM (UK)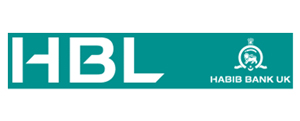 HABIB ALLIED INTERNATIONAL BANK PLC.
YEMEN (YEM)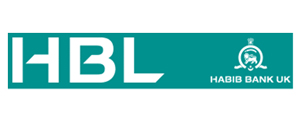 NATIONAL BANK OF YEMEN